5 ways to waste your event budget
Maximizing your budget is a critical part of holding an event. It's easy for unforeseen expenses to quickly add up and eat through your event's budgeted profit.
AV is an area that typically commands a large share of an event's budget. It's also an area where unforeseen costs can get out of control.
A few of the experts from the Rental and Staging Network's (EPN) member companies share their tips for maximizing your AV budget and enjoying perfect events. Made up of 25 of the finest live-event staging companies, EPN members serve every major market in the United States, Canada and Mexico with best-in-class event AV.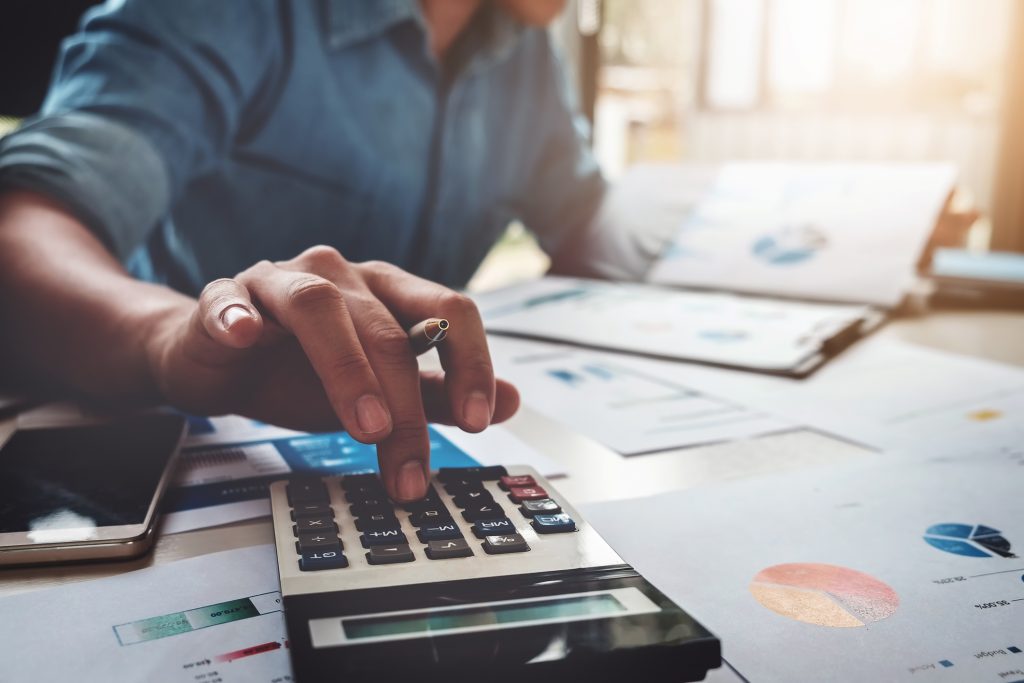 Here are five ways to waste your next event budget:
1. Don't preserve your independent AV option at the contract stage
It's your event, so you get to pick the vendors for it. No hotel would really charge you extra for bringing your own AV company in to do your event, right?
The experts say: "You can go with the in-house AV company at the venue, or you can bring in an independent company," says Steve Wildemann, president of EPN and president of EPN member Advanced Staging Productions. "If you want your event done your way, you need to be proactive. Starting before you sign the venue contract, you need to maintain your freedom of choice between the in-house AV company and an independent provider.
"Once you sign the venue contract, you've lost your negotiation power. At that point, you're stuck with the in-house AV option or the venue will charge a variety of fees if you opt to bring in your own AV partner. These extra fees can burn holes in your budget. Avoid extra fees by providing the venue with terms that maintain your freedom of choice without penalties. All fees are negotiable during the contract stage," continues Wildemann.
EPN has sample language for RFPs and contracts that help you preserve your freedom of choice here.
2. Don't account for set-up, take-down and rehearsal time
Giving your AV partner adequate time for load-in, set-up and rehearsals are entirely overrated. Instead of booking an extra day or two on the front and back end of your event, only book the venue space for the day of your event. That way, your AV provider gets the room at midnight before your 9 a.m. event and is forced to pay a large team of techs double-time rates to do all the set-up in a few hours.
The experts say: "It's critically important to block-off sufficient room time for staging and setup," says Joe Kinney, creative design at EPN member, CMI AV. "Depending on the size of your event, a setup day (or two) may be necessary to accomplish load-in, layout, testing and rehearsal. Having adequate time for setup also helps avoid larger crew requirements and possibly overtime or even overnight fees."
3. Don't pay attention to the details
Don't sweat the small stuff, right? And what is smaller than a contract's fine print? It's not as if the venue is going to charge a fortune for wi-fi at your event or anything.
The experts say: "Rigging, access and internet fees—if you forget those, they will blow up your budget," says Chip Lacure, business development at EPN member CMI AV. "I had a client recently that got stuck with a $10,000 internet bill from a venue when she was expecting to pay $2,500."
4. Don't read the rider from the presenters or entertainers
Go ahead and spend $50,000 on a big-name speaker or entertainer and don't pay attention to the reams of paper they send over in the rider. Just hand the rider off to your AV team a day before the event. Also, if you're paying someone to speak at your event, it's a given that you can film the speech and use it later without getting permission.
The experts say: "Sometimes clients go big on the talent for the event, but don't realize they have all these requirements," says Lacure. "The entertainer may need all kinds of extra equipment for a band or choir. These riders can get extremely gear-specific. We may have a switcher by one brand, but the band requires a different brand, so that costs more. Not paying attention to riders can blow up the budget really fast. Also, if you want to do anything with the content of the event, you need to make sure that is clear on the front end with the entertainers. They have to sign off on letting you use their picture, snippets of the speech and so on.
There's a lot of important information in a performance contract. There's an industry legend about a national touring act that had a provision in their contract requiring a bowl of M&M candies backstage, with all the brown ones removed. It wasn't there to appease the whims of rock star prima donnas. It was there so the band could tell if the event producer read the contract. If there were brown M&Ms backstage, then there would be technical problems with the show.
5. Don't ask your provider for ways to consolidate or reduce other venue charges
Let the venue just bill you accordingly. There's no reason to share your event details with your production partner.
The experts say: "Your AV partner can be an ally when it comes to cutting costs," says Patrick Brochu, director of show services at EPN member, Media Stage. "For example, if you're hiring an entertainer with an aerial act, you'll need rigging, which the venue will charge for. If you bring us into the conversation early enough, we can come up with solutions like building the rigging into the set, which will save your labor and rigging fees.
"Or say you're renting furniture for the event. If the furniture has charging stations in it, then that's an extra power draw we didn't account for. Let us know about these kinds of things and we can save you from having to order more power at the last minute or ordering it twice and paying twice the labor cost from the hotel," continues Brochu.
Your AV provider can be a true event partner, delivering not only technically flawless events, but also helping you keep costs in line. The earlier you can bring your AV partner into the planning process, the more they can help you.
The Rental and Staging Network is comprised of 25 of the AV industry's premier live event staging companies. EPN members are consistently chosen by event planners and producers when they need events that wow. Representing 29 major markets across North America, EPN has you covered, no matter where you are. Find your local AV partner here.